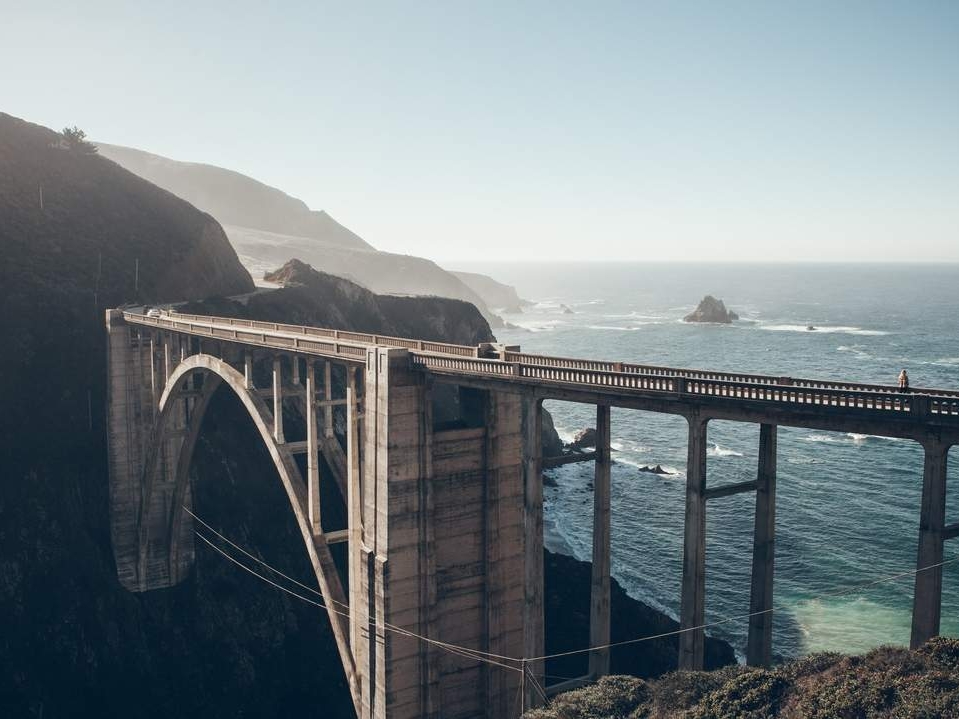 Amanda's Blog will give insights to intentional living and hints and thoughts on overcoming some typical challenges
Find your purpose, Be a dreamer, a risk taker, an overcomer!
Learn about you and what is holding you back, hurting you, slowing you down, and getting in the way of what you were put on this Earth to accomplish! Counseling is an essential part of being human. Life is challenging. We make it even more challenging. Learn about what it is that we do as humans to get in our own way, and then learn how to move out of the way to accomplish your dreams.
Explore other projects Amanda is up to. Feedback and constructive criticism is always welcome!